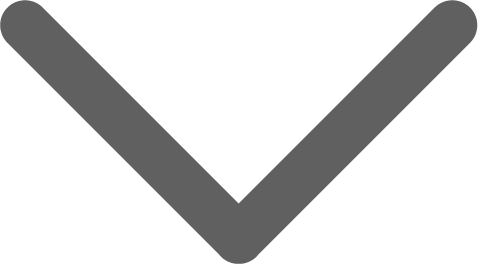 1. What does Indomaret Group aim?
Indomaret Group aims to grow rapidly by expanding its businesses and services in many capital provincial cities to satisfy its customers. Indomaret can open around 7 stores per day and 2-3 branch offices per year.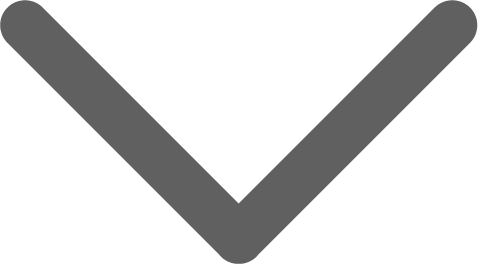 2. What are the steps of recruitment processes in Indomaret Group ?
CV Sorting
Psychotest
Skill Test (If Needed)
Group Discussion
HRD Interview
Final Interview
Offering Letter
* Each step has an interval maximum of 2 weeks and if possible in 1 day can do 2 processes of recruitment steps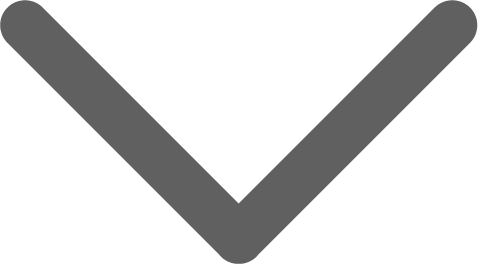 3. What is MDP? Does it have a working bond?
Management Development Program (MDP) is an acceleration program from Indomaret Group that prepares the fresh graduates to be promoted to the managerial level in various departments. MDP has a 2.5 years term of office which describes on chart below: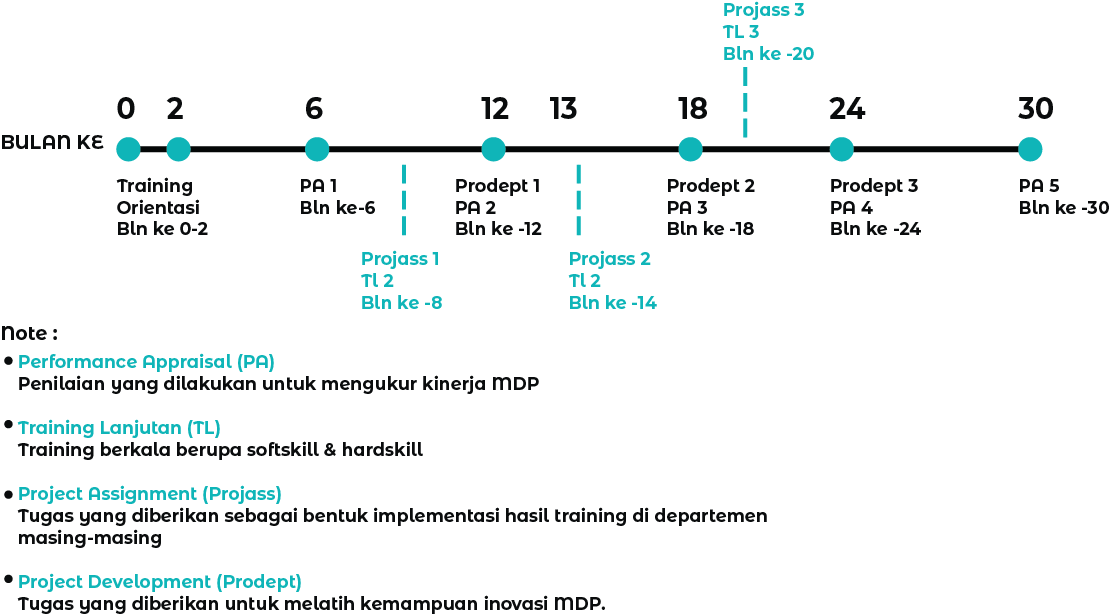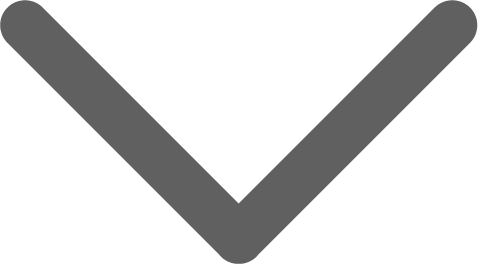 4. How does Indomaret Group survive in this competitive business?
We always create a differentiation through economic inovation and prioritize the fulfillment of consumers needs and satisfaction. Nowadays, Indomaret Group also develops its businesses in 10 sectors:
Retail
Grocery
Food and Beverages
Japanese Restaurant
Bakery
IT Consultant
Shopping Plaza
E-commerce
E-wallet
Expedition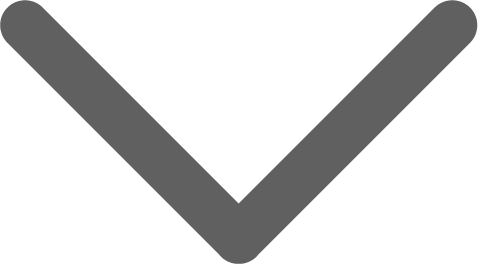 5. What kind of benefit does Indomaret Group offer to the employees?
These are several benefits that Indomaret Group offers to the employees while working with us, such as:
Medication / Health Insurance
Education Scholarship
Retirement Funds
Children School Allowance
Death Funds
Transportation and Accomodation
Vehicle Loan
KPR Advance Payment Subsidy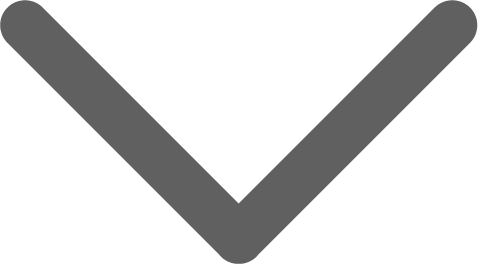 6. Where will MDP New Trainee be placed?
National placement; MDP can gain control of all the business sectors in Indomaret Group and it will be an advantage for their career path in the future.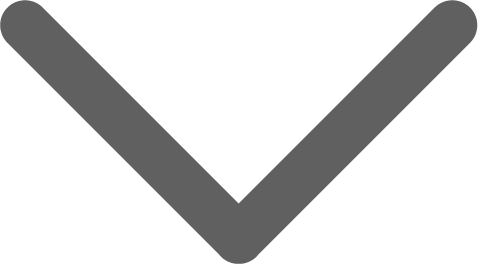 7. Can the student who has not graduated yet join the Indomaret Group recruitment process?
Of course they can join us; if they're in Thesis Defense period, the offering letter will be processed after they got the Graduation Announcement Letter. (Maximum period of 3 months after the latest interview process).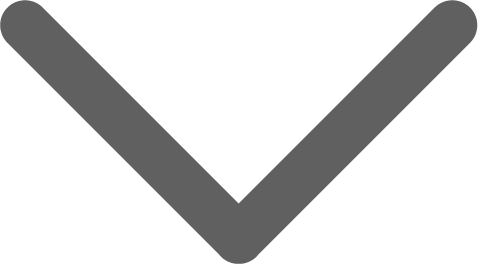 8. I've got work experience, can I join MDP?
Of course you can! Everyone with maximum 25 years old and a Bachelor's degree, 27 years old for Master degree, can join MDP.